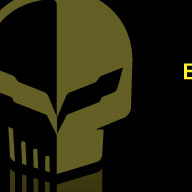 Not already registered?
Register
here.
| | |
| --- | --- |
| May 28 2015 08:14:35 PM EST | David James |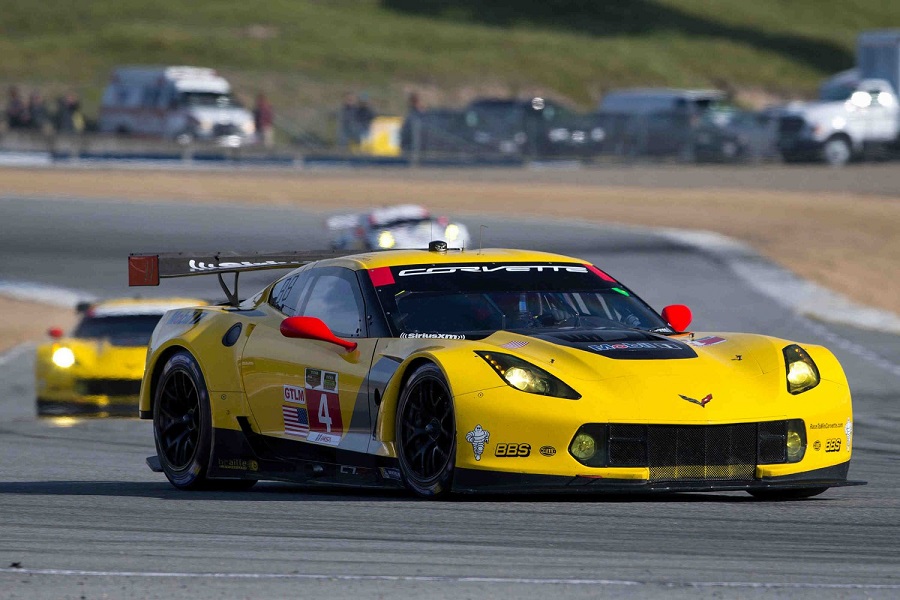 | | |
| --- | --- |
| May 03 2015 12:25:21 AM EST | |
| | | |
| --- | --- | --- |
| | 2016 Corvette Z06 C7.R Edition | |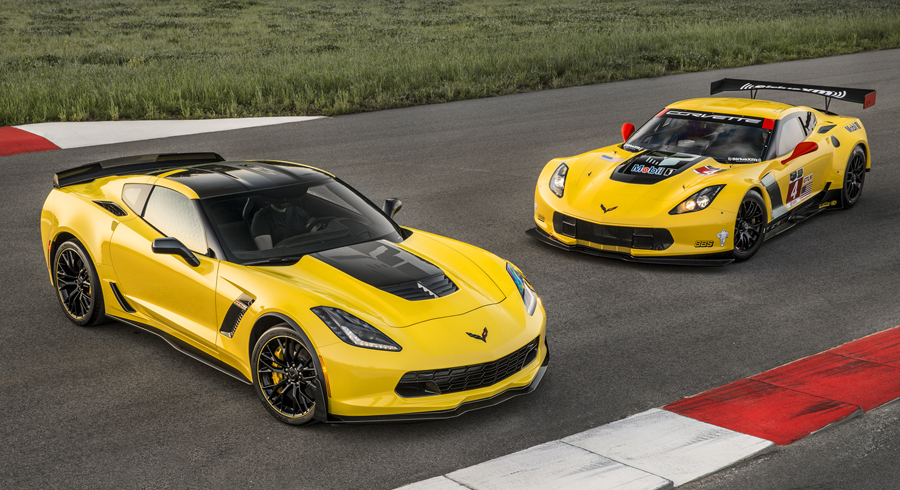 | | |
| --- | --- |
| April 27 2015 10:59:37 PM EST | |
Chevrolet has introduced the 2016 Corvette Z06 C7.R Edition – a road-going, track-capable homage to the Corvette Racing C7.R racecars. It's offered in Corvette Racing's signature yellow livery – or black – with coordinated exterior and interior accents.

Only 500 examples of the C7.R Edition will be built and all will include the Z07 Performance Package with carbon ceramic brakes, as well as a specially serialized vehicle identification number. They go on sale later this year.

"Corvette Racing's legacy and technology were significant influences on the development of the Corvette Z06 and the new C7.R Edition honors the direct link between the racecar and the production model," said Harlan Charles, Corvette product and marketing manager. "It also advances Chevrolet's plan to offer special-edition models that offer a unique, personal ownership experiences, which become important parts of Corvette's legacy."

Here is a complete list of content and unique features for the 2016 Corvette Z06 C7.R Edition:

-Offered on coupe and convertible models with 3LZ trim
-Available in Corvette Racing Yellow Tintcoat (new for 2016) or Black exterior colors
-C7.R Edition graphics package
-Z07 Performance Package with Brembo carbon ceramic brakes and Michelin PS Cup 2 tires
-Yellow brake calipers
-Black wheels with yellow accent strip and Corvette Racing-logo center caps
-Visible carbon fiber ground effects package
-New visible carbon fiber hood section
-Grilles and vents finished in Spectra Gray Metallic
-Jet Black leather interior with sueded microfiber accents on the instrument panel and doors
-Sueded microfiber-trimmed Competition Sport Seat, steering wheel and shifter
-Yellow contrast stitching throughout the interior
-Carbon fiber interior trim package (high-gloss)
-Corvette Racing sill plates
-Numbered C7.R Edition interior plaque showing the build number, starting with VIN 700001
-Special indoor car cover with C7.R graphics.

The Z07 Performance Package includes Brembo carbon ceramic-matrix brake rotors that improve braking performance and contribute to greater handling through reduced un-sprung weight. The Z07 package also includes adjustable front and rear aero components for unprecedented aerodynamic downforce and Michelin Pilot Super Sport Cup 2 tires for enhanced grip.

"The Z07 Performance Package enhances overall performance to make the Corvette Z06 one of the most track-capable cars you can buy off the dealership floor and still drive it to work every day," said Charles.

"Combined with the 650-horsepower supercharged LT4 engine, true aerodynamic downforce and performance technologies such as Magnetic Ride Control, Performance Traction Management and an electronic limited slip differential, the Corvette Z06 C7.R Edition offers capability matched only by an elite fraternity of the world's supercars and special-edition exclusivity that is sure to make it an instant collector's item."

Additional updates for the 2016 Corvette Z06 include a new, available front curb view parking camera, power-cinching hatch/trunk latch, new available design packages and more. Complete details are available here.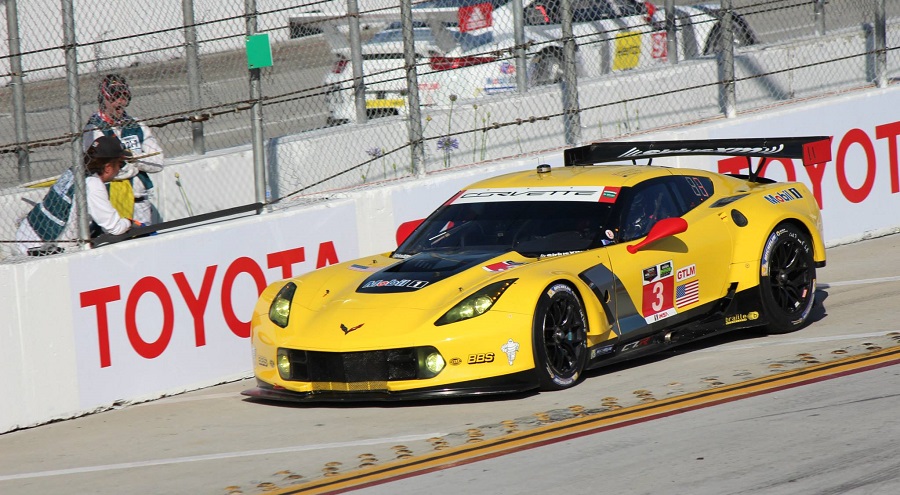 | | |
| --- | --- |
| April 24 2015 06:16:03 PM EST | Chris Draper |
Long Beach is always a high risk race, but this 100 minute sprint provides the same points reward as the 24 and 12 hour races.

Corvette has traditionally never been the quickest cars at Long Beach, but have won many times before. In 2014 the #3 Corvette drove away with a win by getting by a slower prototype car at the start and created a gap between the rest of the field. In 2015 IMSA changed the rules and not have the prototypes and GTs start separately. This did not favor the Corvettes and allowed the faster Ferrari and BMWs to pull away from the rest of the GT pack.

The #4 Corvette, driven by Oliver Gavin at the time, was spun by one of the Porsches near the start of the race. No major damage was done to the car, but crucial time was lost and the #4 was never able to regain any higher than 7th place.

The #3 Corvette, driven by Jan Magnussen and Antonio Garcia ran a flawless race and were able to come home with a 3rd place podium finish, despite their lack of pace to the front runners.


ANTONIO GARCIA
"We had a very clean run. The pace we showed is what we had. Jan had on to the lead cars in the initial 40 minutes. I could see at the end of his stint he was starting to struggle, and I knew I had to go 20 minutes longer in my stint. After a great pit stop by the Corvette Racing crew - the driver change and the service went really smooth - I found myself in third position and could challenge the second-place BMW. For about 10 laps I had the pace but I think I probably killed my tires trying to overtake him. I suffered with understeer and decided there was still a long way to go and I couldn't really follow them. From that point on, we had to think about the championship, too. Coming out with third-place is good for Chevrolet and Corvette Racing in the championship. We just need to carry on and keep that momentum that we have."

JAN MAGNUSSEN
"For the pace we had today, a podium is absolutely a fantastic result. It's good points. We didn't really have enough to go for a win. To come through third today though is a great finish for Chevrolet and the team for the championship. I was quite happy with the car. It got pretty slippery in my stint. Maybe we were running a little higher tire pressures. It was pretty hard to hold off the Porsche. He took four new tires for the race… took a penalty for it but still caught me up and gave me a hard time. I didn't really have the speed to stay with the BMWs and Ferrari."

OLIVER GAVIN
"I was on the inside and we all ran out of room. Our race was shaped by the contact with the Porsche and being turned around. It was very disappointing. Once again we had a good car and a very fast car. It's just immensely frustrating again. But we will move on to Laguna Seca and try to gain some positive momentum."

TOMMY MILNER
"This is one of those races where you need to race hard right from the start, and we did that although maybe a little too hard, unfortunately. That's just racing at Long Beach. You have to race hard here. You dont want to make contact. But the car had just superficial damage. We can change that, move on to Laguna Seca and get a better result there."

VIDEO: 2015 Long Beach - Qualifying
VIDEO: 2015 Long Beach - Race

PHOTOS: Photo Gallery of the 2015 LBGP Weekend
| | |
| --- | --- |
| April 13 2015 07:53:18 PM EST | |




| | | |
| --- | --- | --- |
| | 2015 Sebring 12hr: Post Race Info | |

| | |
| --- | --- |
| April 09 2015 05:11:06 PM EST | |

The Sebring curse is over. The #3 Corvette claimed victory for Corvette Racing for the first time since the team moved away from GT1.

ANTONIO GARCIA
"I think strategy was a key thing here. I mean we definitely didn't have the fastest car out there, but consistency was the key thing. We were putting pressure on them. Even though we were not able to be in the lead and pull away like at Daytona, we were hammering (the leaders). We didn't want them to bail or just to take it easy. Maybe that is why they caught some problems, but at the end strategy was the key thing. Maybe they would run into problems, but they had to stop anyway. So, for Corvette Racing again the strategy was brilliant. I'm pretty happy for these two guys (Magnussen and Briscoe) and two in a row. I can't say more."

JAN MAGNUSSEN
"Sebring ranks high. It's one of the biggest victories you can get. To win this way like was said before we didn't have the fastest car, but we had a fantastic team and good strategy. Antonio, the closer, was fantastic.

"I have to say that two hours before the end of it, I didn't think we would have a shot at winning. Once it became a fuel race, everything changed. We knew that a safety car would mess things up again. But this another fantastic day. A big thanks to the entire Corvette Racing team and to all the Corvette owners who came to support us and cheer for us the whole way. It was fantastic."

RYAN BRISCOE
"I know, it's hard, I wish I could stay and be the third guy at all the races. What a great start to the year. This team has just been working tirelessly. We had some bad luck in these first two races last year. I think it's really turned around for us. I mean just not making mistakes. The car has just been absolutely rock solid. I'm just so thrilled to be a part of this team and winning races. It's awesome.

"This was just absolutely perfect running with great pit stops - purely just fuel and tires and drivers. There were no problems at all. It's great to be rewarded with the wins for that preparation. The team is just doing a great job. I feel lucky to be a part of it all."


TUDOR CHAMPIONSHIP - TEAM POINTS
1. #3 Corvette - 72 pts
2. #24 BMW - 58 pts
3. #25 BMW - 57 pts
4. #62 Ferrari - 56 pts
5. #17 Porsche - 55 pts
6. $4 Corvette - 54 pts
7. #911 Porsche - 54 pts
8. #98 Aston Martin - 52 pts
9. #912 Porsche - 50 pts
10. #51 Ferrari - 22 pts

NAEC - TEAM POINTS
1. #3 Corvette - 29 pts
2. #4 Corvette - 23 pts
3. #17 Porsche - 19 pts
4. #911 Porsche - 19 pts
5. #25 BMW - 17 pts
6. #63 Ferrari - 17 pts
7. #24 BMW - 15 pts
8. #912 Porsche - 15 pts
9. #98 Aston Martin - 14 pts
10. #51 Ferrari - 9 pts


Next up for the Tudor Championship is Long Beach, April 17-18.