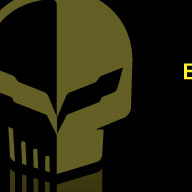 Not already registered?
Register
here.
| | | |
| --- | --- | --- |
| | 2015 Petit Le Mans: Will Corvette Overcome? | |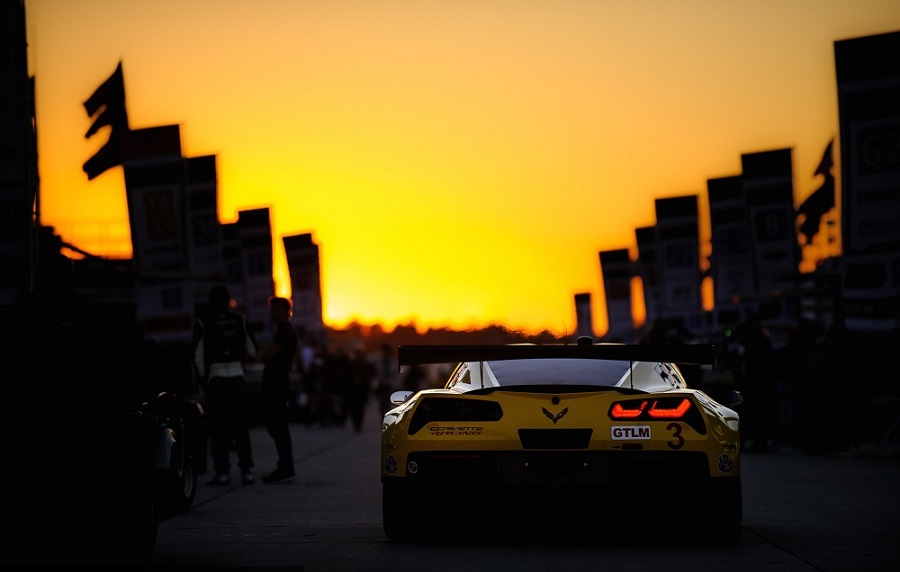 | | |
| --- | --- |
| September 29 2015 03:13:49 PM EST | Speedhunters |
First off, we would like to thank everyone who tuned into our Periscope channel over the COTA weekend. We hope everyone enjoyed it.

The race results were nothing to post about....thus why we had no post race article about it. All we can do now is look towards Petit and hope for the best.

Mathematically, the #3 drivers and team still have a chance of the championship. Corvette Racing's best opportunity is to capture the NAEC crown as they lead the points in drivers, team, and manufacture.

Here are the points going into the final race of the 2015 Tudor United Sports Car Championship season: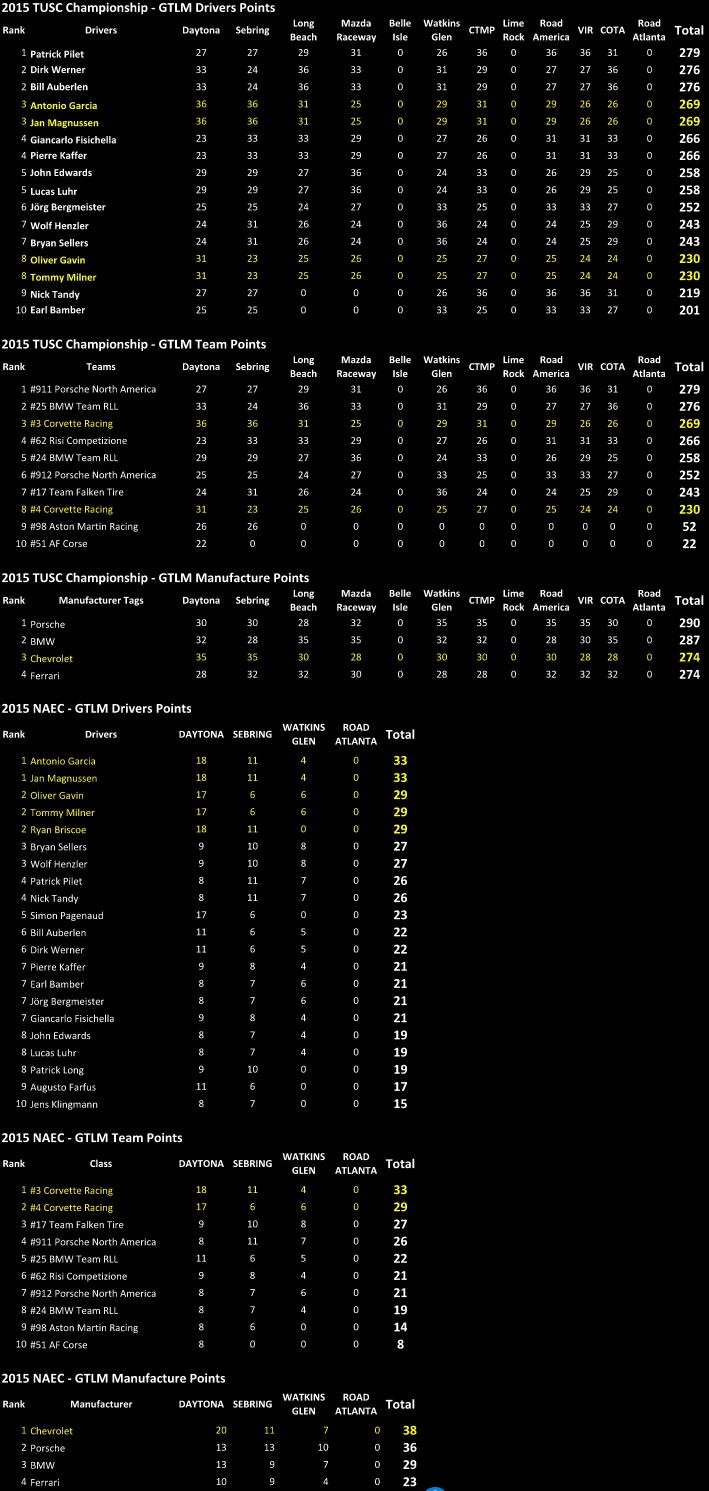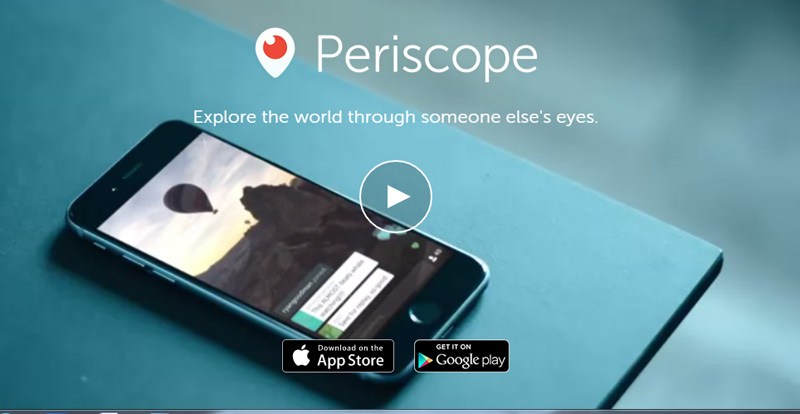 | | |
| --- | --- |
| September 17 2015 08:31:47 AM EST | |
Badboyvettes is now on Periscope! We will be using it for the first time this weekend at COTA.

Download the Periscope app and give us a follow, and you will be notified any time we go LIVE. Also, follow us on Twitter and you will see a tweet from us any time we go LIVE.

Periscope is a mobile app that allows you to broadcast first person video in real time to your followers via your mobile device camera.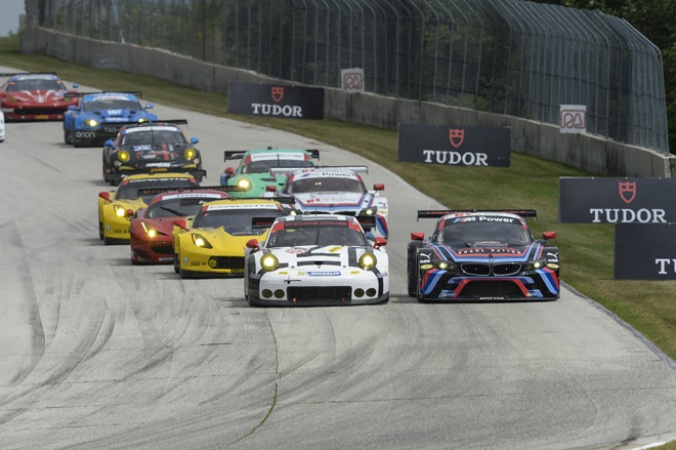 | | |
| --- | --- |
| September 09 2015 06:49:05 PM EST | Marshall Pruett |
IMSA rules specify that only 3 AoP changes can be made after the first event of the season. Currently this year the IMSA has already used up all 3 changes for the GTLM class. Possibly due to the dominance from one particular manufacture recently, a 4th AoP change has been granted.

IMSA COMPETITION BULLETIN TUSC #15-10 amends the rule.

"2.2. IMSA may make an initial change within thirty (30) days from the completion of the first Event and then up to four (4) additional adjustments, which may occur at any time during the season. These changes are class specific. Individual Car types that enter late in the season, or that have not competed regularly in the Series, may receive an additional adjustment at any time, which shall not count as a change within the class."

Look for the 4th AoP bulletin to come out in the coming days before the race at COTA.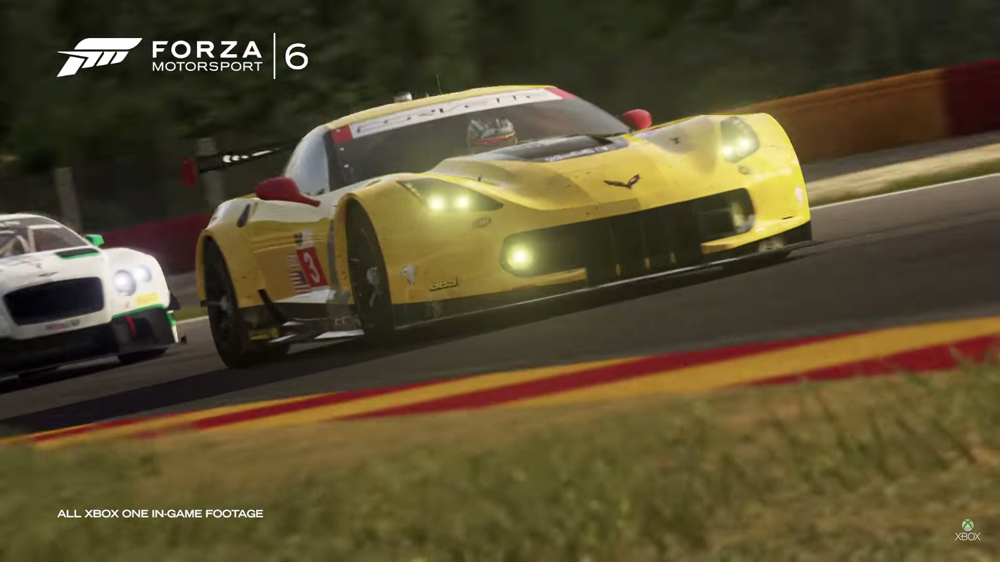 | | |
| --- | --- |
| September 09 2015 02:17:27 AM EST | |
For all your gear heads that also enjoy the digital simulators, you will be happy to know that the Corvette C7.R will be featured in the upcoming Forza Motorsport 6, along with over 460 other vehicles.

Forza Motorsport 6 is available September 15th, exclusively for X-Box One.

CLICK HERE to view the Forza Motorsport 6 launch trailer.
| | | |
| --- | --- | --- |
| | 2015 VIR: Post Race Comments | |
| | |
| --- | --- |
| August 26 2015 11:29:27 PM EST | |

No doubt, we are seeing deja vu all over again. The post-Le Mans break AoP adjustments IMSA has implemented on the GTLM class have put the Corvettes in an uncompetitive position once again. If the AoP does not change again, Corvette Racing and Chevrolet will have been stripped of a chance to win the driver's and manufacture's championship 2 years in a row. Even the usually neutral Fox commentators mentioned the gap in the AoP on multiple occasions.

Porsche has gained the most from this year's mid-season AoP adjustments, dominating the last 3 races and finishing 1-2 in the last 2 races by a considerable margin as far as GTLM usually goes.

As fans, we bleed our teams colors. Some of us at times can get a little more vocal then others. Just understand that we are passionate about the sport, and all we want is for all teams to have a fair chance.

In theory, AoP can make for some excellent close competition, and we have been witness to this for many years. But we have also been witness to AoP gone wrong for one reason or another. As fans we are not privileged to all of the behind the scenes, but in most cases it is political between manufactures and the sanctioning body.

In 2014 it was no coincidence that SRT Viper was given an AoP adjustment advantage. Corvette could do nothing but watch the championship slip away, while in the points lead all season long, and watch Viper win the driver's championship at the last race, then proceeds to exit the sport. The same is taking effect in 2015. Although Porsche is not leaving the sport, they were uncompetitive in the first half of the season, mostly due to their own shortcomings. Now they lead the championship with 2 races to go.



VIDEO: 2015 VIR Qualifying
VIDEO: 2015 VIR Race Broadcast

Next Up: Circuit of the Americas - Sept 17-19 (IMSA & WEC)





| | | |
| --- | --- | --- |
| | 2015 Road America - Results & Other News | |

| | |
| --- | --- |
| August 17 2015 12:43:14 AM EST | |

The #3 crew returned to Elkhart Lake, WI with the freshly rebuild chassis that suffered the massive accident at Le Mans. Jan Magnussen and Antonio Garcia held a 2 point lead over the #25 BMW.

AoP Adjustments: Effective at Road America

The Ferrari and Porsche both had weight and aero adjustments before the race, and it showed on track. They were the quickest cars all weekend.

#3 Corvette qualified P2 and #4 was P5. The top 4 cars in GTLM broke the previous lap record for the GTLM class.

Come race day, it was clear there were two separate races. Corvette vs BMW and Porsche vs Ferrari. There was no chance to keep up with the Porsche's pace, and ultimately Porsche finished 1-2.

The important was with the championship leaders #3 Corvette and #25 BMW. Jan Magnussen and Antonio Garcia fought hard and pulled off a 4th place finish, ahead of both BMWs. The #3 now has a 4 point lead in the Championship.

The #4 Corvette, despite having a flawless run, could only manage a 7th place finish.

ANTONIO GARCIA
"I was excited, and at some points angry (during a battle with the No. 25 BMW) but that is where it is. We are heading into the last few races of a championship. Everybody needs to run as hard as they can. I wouldn't say that I wouldn't have done the same thing, but probably; everybody tries to find the limit on protecting. At the end of the day, we didn't touch, we didn't have any major issues. He got caught on the only way - in traffic. At the end of the day I played my card. Traffic is part of the deal. I really used my opportunity to go by. It was difficult since I got back in the car again on our second stop. During the first stint I was saving my tires just in case, then I was just 100 percent the rest of the way because I needed to pass everybody out there. We went off sequence (on pit strategy) so we probably forced most everyone to follow us, and at the end of the day it paid off. They stayed out as much as they could. I was really aggressive when I needed to be and I passed all those cars when they were on their first two or three laps. To be fair looking at our pace, that was the best result we could achieve today, so I am happy with that."

JAN MAGNUSSEN
"To start out with, things were pretty good. I liked the balance of the Corvette. I lost some time at the end of my stint with pickup on the tires. It might be something I'm doing or something that we need to try and help the car with to not produce all the pickup. I'm not sure why I had it in the warmup and during my stint. It's something we have to work at for the next race."

OLIVER GAVIN
"I think we all drove really hard, and raced hard with the BMWs. It was a little frustrating at the end there. I thought I was racing Lucas (Luhr) pretty fair, but he put me in the grass coming out of (Turn) 13. I'm a little frustrated about that. I didn't think that needed to happen, but sometimes that is just racing. I looked after the tires reasonably well throughout the stint, and really gained some time back on all the guys in front of me. But there were definitely two races in the (GTLM) race today. There was the Corvette/BMW race, and then there was the Porsche/Ferrari race. When it is like that it is just very demoralizing and very frustrating that you can't have everybody in the class racing overall for all of the positions. We knew from the very start that we didn't have a chance to finish on the podium unless either one of the Porsches or the Ferrari broke down. I hope the series is going to look at and do something about that before we go to VIR, otherwise the rest of the season is going to be very frustrating."

TOMMY MILNER
"The track felt pretty good. The sun certainly helps the grip level. We fought really hard with the cars around us. There was some tight and good racing. We really have nothing for the factory Porsches. They're in a different class. We've really done nothing wrong today."

DOUG FEHAN
"Today, I think we did the best with what we had to work with. It was a very interesting race between our Corvettes, the BMWs and the Falken Porsche. I know the fans got a kick out of it. We would have liked to have a higher finish but with the way the cars are situated right now, that wasn't going to be. We advanced ourselves in Driver and Team championship points and gathered points in the Manufacturer Championship. We'll move on to Virginia where we're hoping for a better result. We're going to work hard to achieve that."

Post-Road America Championship Points

VIDEO: Road America Qualifying
VIDEO: Road America Race Boroadcast
VIDEO: Sounds of Speed From Road America
_________________________________________________________________________________

OTHER TEAM NEWS
ARTICLE: Corvette Racing Celebrates 8th Le Mans Win with Detroitís Corvette Team
VIDEO: Corvette Racing - The 24 Hours of Le Mans 2015

OTHER SERIES NEWS:
Rolex/Tudor Sign 10 Year Partnership Extension
WeatherTech Named New Title Sponsor of IMSA SportsCar
2016 IMSA Schedule Announced
Ford GT Tests at Road America
Acura Evaluating NSX GT3 or GTE
BMW M6 GTLM in Build; 2016 TUSC Effort Being Finalized