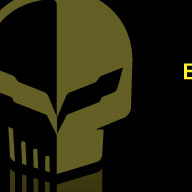 Not already registered?
Register
here.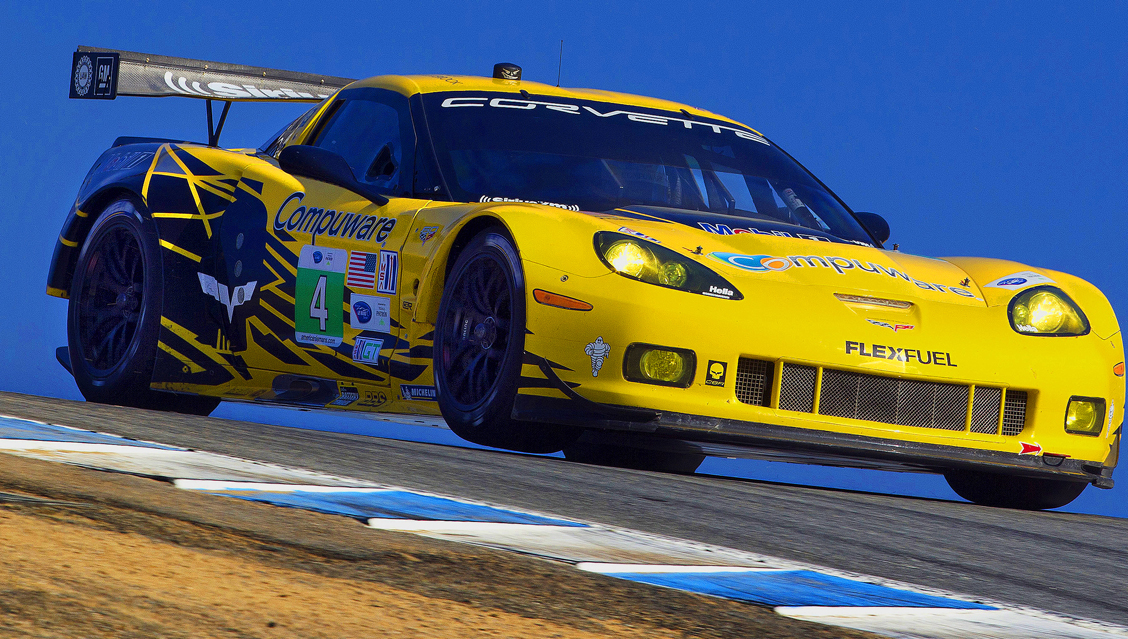 | | |
| --- | --- |
| May 13 2012 10:36:15 AM EST | |
Hard fought 1 - 2.
3.45 seconds apart.
Corvette now first in the GT Class.
As it should be.
Congrats to Gavin for his 36th career ALMS victory.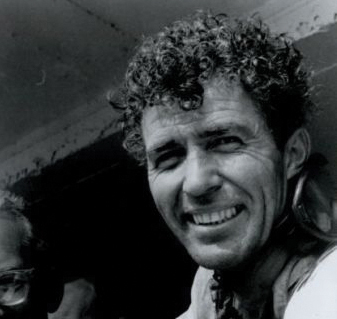 | | |
| --- | --- |
| May 11 2012 05:13:30 PM EST | |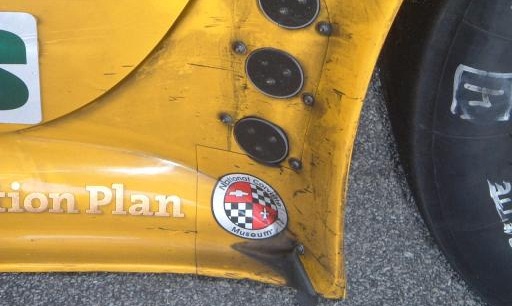 | | |
| --- | --- |
| May 08 2012 06:22:28 PM EST | |
The National Corvette Museum Bash was held on April 26-28. During that time, godug and Dan Binks held a seminar for all the fans and owners telling stories and answering questions about the yellow badboys.

They cover everything from how the ACO/IMSA admittingly "screwed" Corvette Racing when they moved to GT2, their thoughts on the new Viper and its illegal 8.0L V10, how BMW was mysteriously quicker in the pits at Sebring, the emotions of Le Mans, and the story of our newest badboy, Jordan Taylor.

The video is about 1hr 30min long, so sit down, grab a cold one and some snacks, and enjoy the show.

Click HERE for the video, courtesy of Corvette Blogger.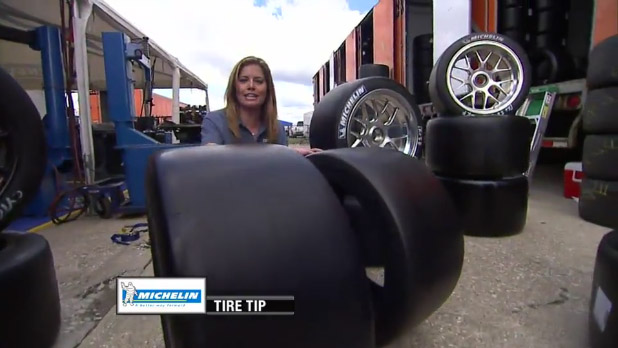 | | |
| --- | --- |
| May 08 2012 03:20:10 AM EST | ESPN |
Laguna Seca has been a place of drama, surprises, ups, and downs.

For 2012 we see the race being moved back to May (11' was in September). This means it will be warmer then before. Tires played a key factory in the 2011 race which saw the Corvettes finishing 5th and 7th due to tire durability and degradation. What is the difference?

Tire Durability is the predictability of performance loss of the tires over a stint.

Tire Degradation is the severe abrupt unpredictable loss of tire performance due to overheating and over-stressing the tires.

For 2012 Michelin have supplied Corvette Racing with a larger and improved set of tires. We have seen the BMW's Dunlops progressively get better as the stint goes on. The Michelin's still fall off near the end, but are they improved enough? They will have 6hrs to find out.
| | |
| --- | --- |
| May 06 2012 06:02:41 PM EST | Corvette Motorsport |




| | |
| --- | --- |
| May 06 2012 06:46:33 AM EST | |

Larbre Competition qualified 4th & 5th for the 6hr race at Spa Francorchamps in a field of 9 GTE-Am cars.

After a hard fought 6hrs, the #50 finished 4th and the #70 which had troubles early in the race scored a DNF in 8th place. Probably not the finish they were hoping for.

The next WEC race is the 24hr of Le Mans where we will see Corvette Racing in GTE-Pro and Larbre Competition in GTE-Am. Let's hope for another Corvette victory in both classes again this year!

Check out the photo gallery from Spa.