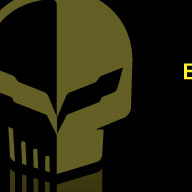 Not already registered?
Register
here.


Here's a time lapse video we took at Sebring after practice on Friday - 80 minutes of car prep condensed down to 1.

If race drivers say they see things slower than reality during their time behind the wheel [to stay ahead of the action], this must be the way crew members see their time between sessions...

......or maybe ALL their time.