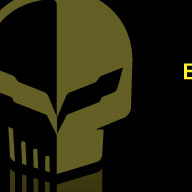 Not already registered?
Register
here.
| | |
| --- | --- |
| May 13 2008 01:28:17 PM EST | |

In sticking with our current Nurburg theme, Chris Kissling from Kissling Motorsport sent us some links to YouTube videos of his C6 GT3 and C6.SP (Super Production) Corvettes at The Ring.

If you've got 1,813 seconds to spare you'll enjoy every one of them spent watching these. The first shows the 3 steps to a successful test day: Warm up tires, dial in traction control, go fast.

Here they are:
[C6.SP test runs]
[C6.SP race lap]
[C6 GT3 race lap]

Looks like the test runs were done on the smaller Ring circuit while the race took place on the full course. Now if you'll excuse us, we have to go find our PlayStation 2 and GT4 disc.