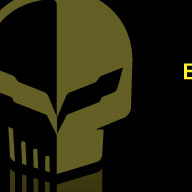 Not already registered?
Register
here.
| | |
| --- | --- |
| December 31 1969 07:00:50 PM EST | |

The Corvette team will NOT be staying in Europe to race some LMS events after LeMans, informed sources officially told us.

So, maybe this means our C6.Rís will stay stateside for 2008 and continue to race in the ALMS. No need to collect data at tracks in Europe if you are not going to race them in the future........Just BBV guessing on this one.

We also learned that any fear that the team will NOT race in 2008 is also officially unfounded.

GM has determined that the cars WILL race in 2008. What class and where is yet to be decided, but the option needs to be decided VERY soon. So, maybe we will find out before the Sebring winter tests........