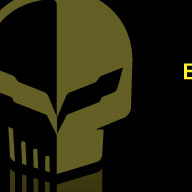 Not already registered?
Register
here.


In-car is passe, ON-car is the way. Just hours ago, BBV captured a reconnaissance lap of Le Mans strapped to the hood of the C6R (...the camera, not the camera man) with Ron Fellows behind the wheel.

Our trusty Canon sacrificed its lens (and warranty) to sit in front of the windshield to bear witness to the grit, gravel, and marbles of our favorite expanse of French roadway.

BTW - the video download crashed the team's computers between sessions, so we are busy mending fences with the Corvette Crew so as not to be extradited back to the US before the race.