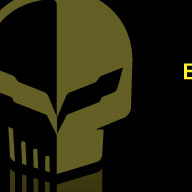 Not already registered?
Register
here.
Days ahead of what we assume will be the official unveiling of the 2011 Factory Corvette's livery at the Sebring tests, we've found this photo taken 4 days ago inside Pratt & Miller of the cars being prepped.

There's not much to go on, but we think it's safe to say there hasn't been much of a shift from last year's yellow front / black back routine except that the sparkles may have turned into some lines.

What was wrong with our submission?