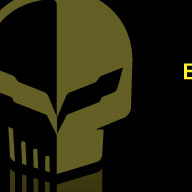 Not already registered?
Register
here.


No, we're not talking about race fans at Road America.... we're just saying WHERE we mounted our new Canon camera on C6R #4 for qualifying.

We could not post this video over the race weekend......the Elkhart Lake, WI Internet service was just too slow to pull off the edit, conversion, and download.

Anyway here it is - enjoy the view & the traffic as we look back over a few laps of the great 4 mile circuit. After a while you get used to anticipating passes as you see the Corvette off line / off apex.

Big thanks to the Corvette guys for not only mounting our cam on the fan, but making sure the cars went out together for the shot!! Vroom!