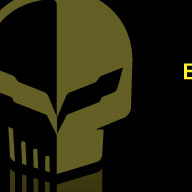 Not already registered?
Register
here.


We hooked up a Helmet Cam & mic to Johnny O to capture his view with running commentary as he lapped Le Mans.

Window glare wiped out the race track view and the that mighty V8 provided the only sound, but what we did capture was Johnny O'Connell's business view of racing the #63.

Watch his amazing driving and lightning reflexes as he runs the circuit de la Sarthe.

We guess to get the "track view" we should stick to hanging the camera in front of the windshield!

Check it out as we go and try again.